I've been making a huge effort to keep the boys active and outdoors as much as possible this summer.   Our summertime outdoor games are staying cool in our backyard pool playing a game of water basketball, practicing baseball, or riding bikes through the neighborhood.  Sometimes, though, that can get a bit boring, so I researched a few fun games to mix things up a bit!
Poleish Sports Bottle Bash Game 
This unique game will put your kids' skills to the test. Bottle Bash combines the games of disc golf and horseshoes with a few new twists.  It's hard at first to get the hang of, but my boys are kicking my butt over and over again now!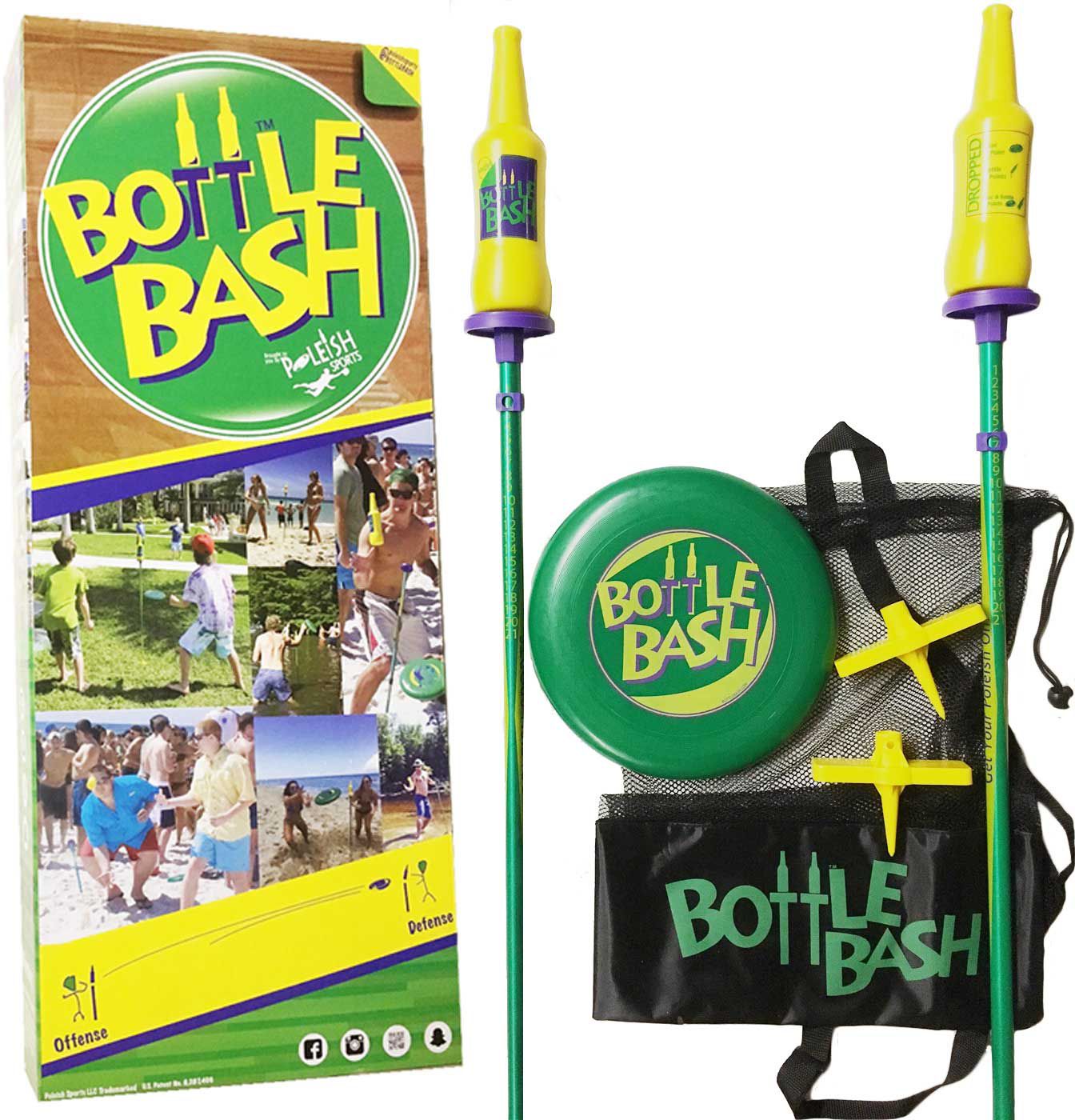 This game set offers competitive fun in the backyard, the park, or the beach. Create two teams of two and take turns throwing the ball into the holes. The first team to get to all 10 holes win. (This can also double as an alternative to beer pong for the adults – heehee.)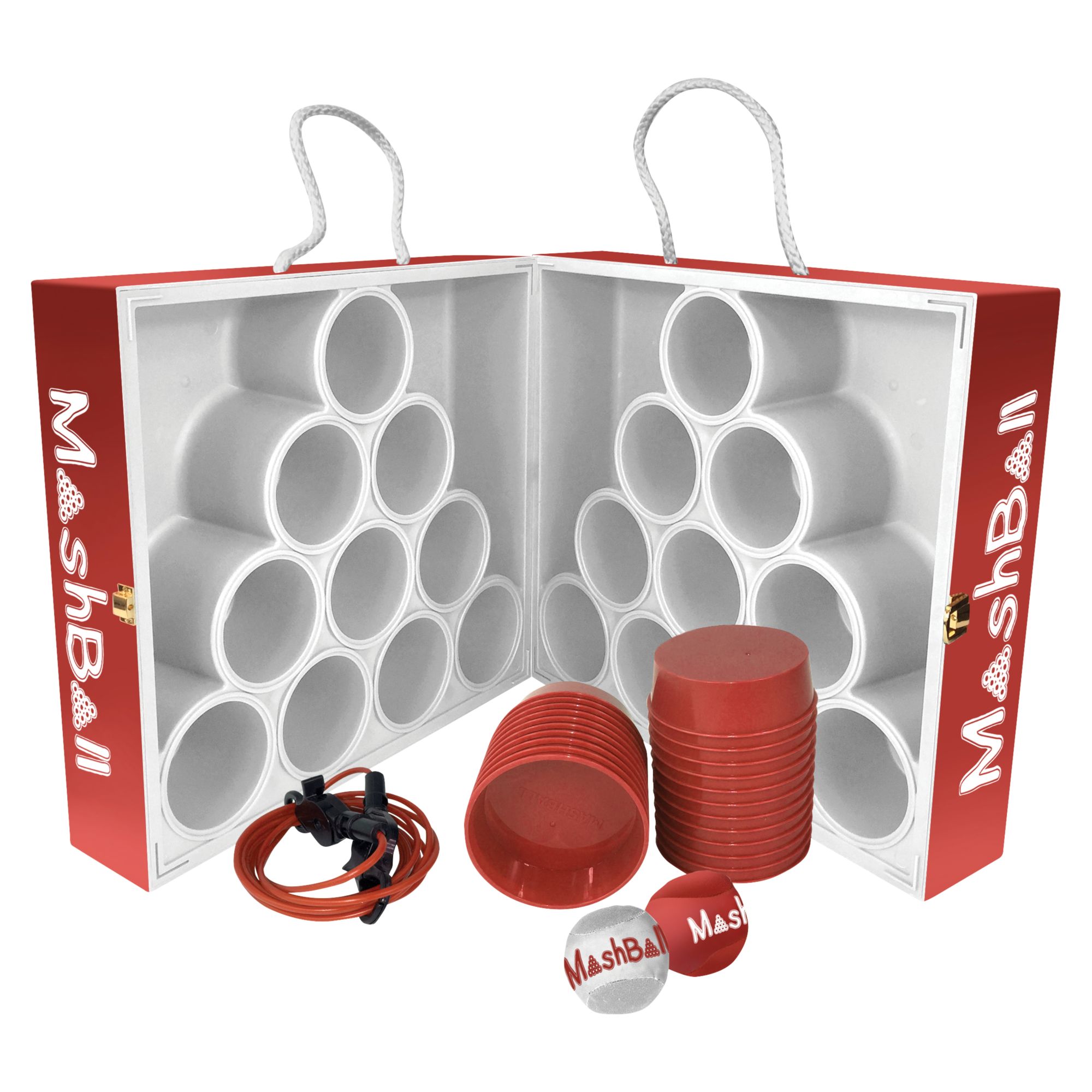 From pool parties to backyard fun, this game set combines all of your child's favorite games into one. Safe and fun to use, it's perfect for playing disc golf, catch, baseball, or badminton. Kids can play in teams or individually.
My little one and I have become quite experts at putting together jigsaw puzzles.  Although we do this indoors due to weather issues, we love to spend time together finding the missing pieces.  The puzzle below is 550 pieces and I am proud to say that we completed it in 2 days!
What are your favorite past times this summer?  Please share in the comments below!